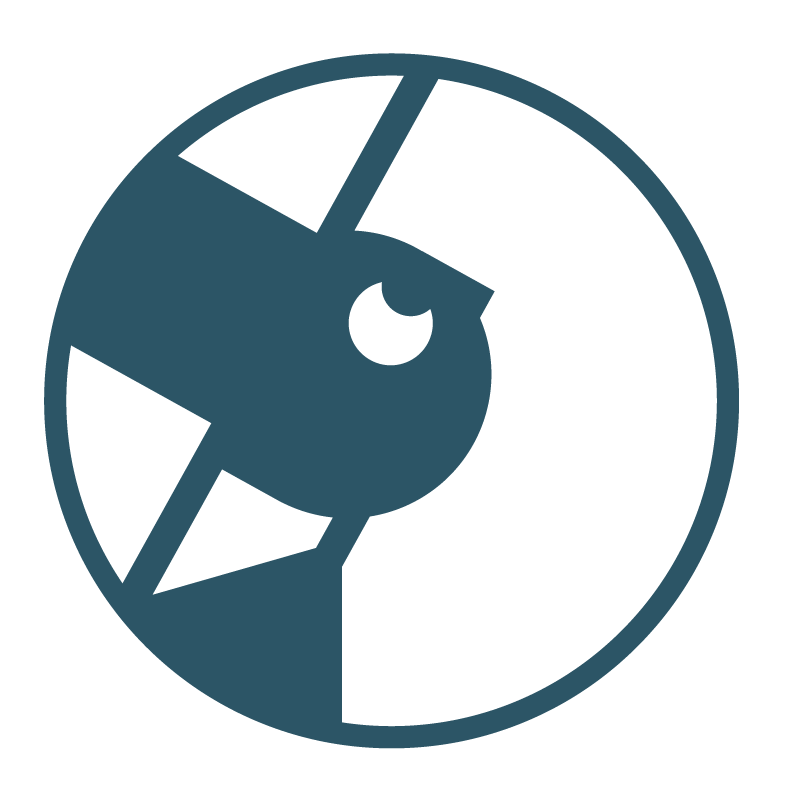 Captivating illustration for your project.
Clemens Birsak is an illustrator and author from Salzburg, Austria. He specializes in stylised digital illustration.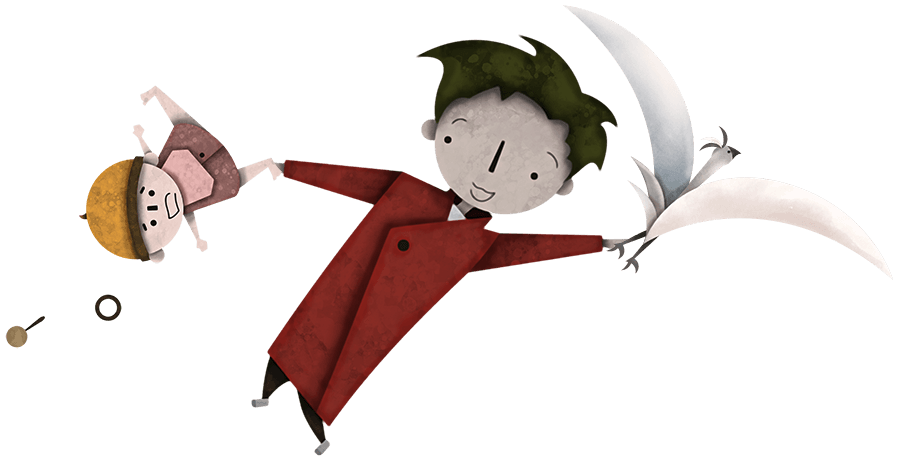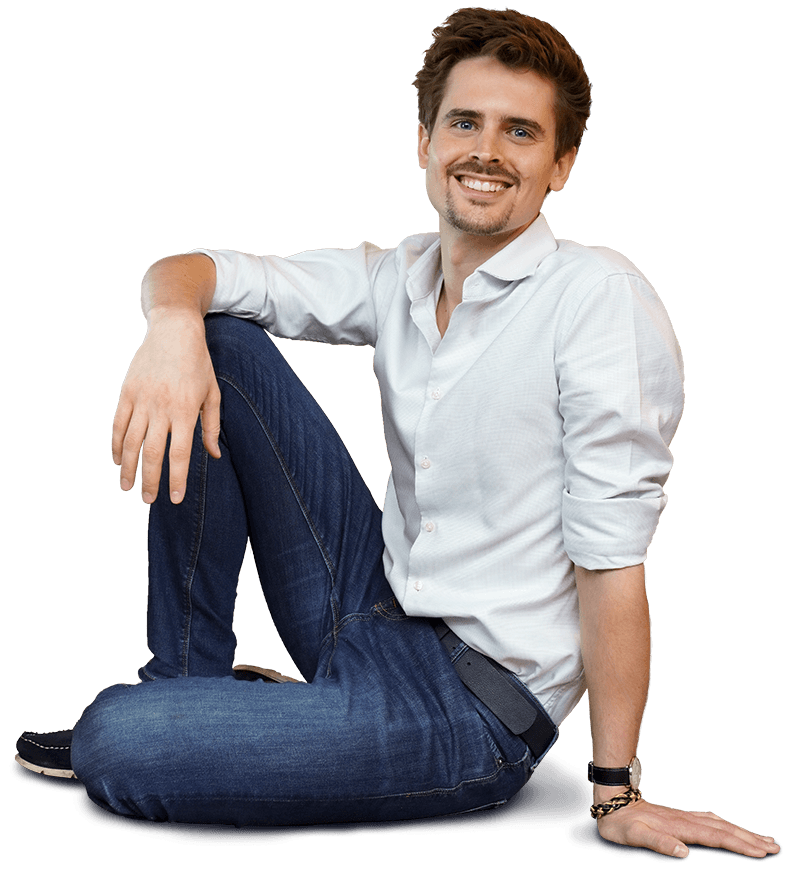 Hi, I'm Clemens. Illustrator from Salzburg.
Master of Arts in Arts and Design. Published illustrator and author. Loves sunshine and white wine.
Your ideas deserve captivating pictures.
Illustration can visualize things, that don't exist. Illustration creates pictures, that no camera can capture and characters that no actor can play.
If your project calls for such pictures, then contact me. I love telling stories and I'll help you tell yours. Your products, your services, your books and ideas – they all deserve captivating pictures.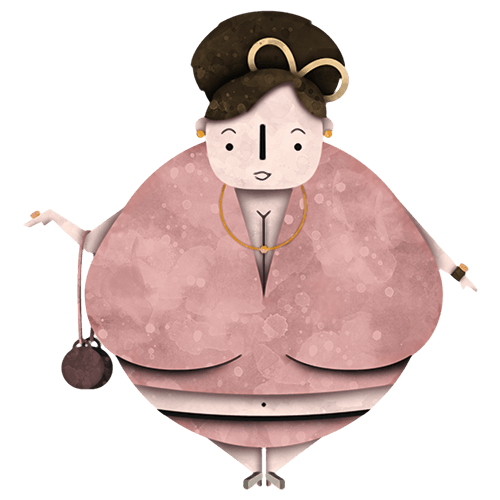 My name is Clemens Birsak. I'm an Austrian-Australian artist who lives and works in Salzburg, Austria. I illustrate, write stories, play the violin and enjoy ballroom dancing.