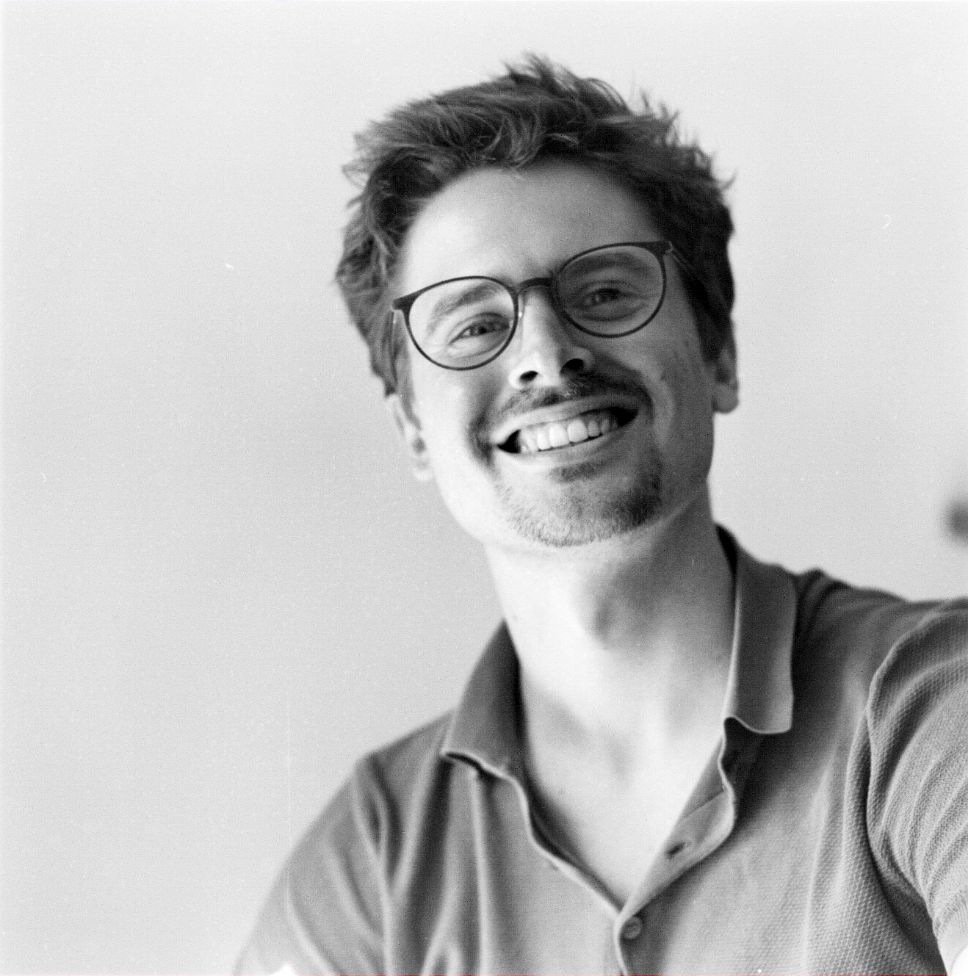 Hi, I'm Clemens.

I create visual imagery.
Clemens Birsak is a professional illustrator from Salzburg. He has several years of experience in the advertising industry and a Master's degree in media design. Primarily, Clemens creates digital illustrations for various agencies and companies. A recurring theme in his work is the depiction of lively characters and their stories.
My name is Clemens Birsak. I am an Austrian-Australian illustrator from Salzburg. I play the violin, love summer and white wine, enjoy learning new things, and appreciate deep conversations.
I am a trained media designer, published author, and freelance illustrator. You can either find me at salsa parties or in my office at Schrannengasse 10E.
I was born in 1993 in Salzburg, Austria. Growing up in a family of musicians, I developed a passion for art and culture at a young age. I attended the "Musische Gymnasium" in Salzburg, which emphasizes artistic education. After completing my matriculation, I abandoned the idea of becoming a violinist and instead studied media design at the University of Applied Sciences in Salzburg. In 2018, I graduated with a Master of Arts in Arts and Design from the Master's program "MultiMediaArt."
Soon after, I turned my attention to illustration and explored the medium of picture books in my master's thesis. As part of this work, I created my first picture book "All The Best Things!", which was presented during the "Lange Nacht der Forschung 2018" in Austria.
In 2019, I published my picture book "Dort oben bei den Sternen" with Edition Tandem Verlag. I also self-published several other picture and children's books, which can be viewed and purchased on my website: clemensbirsak.at/shop.
After gaining several years of professional experience as a motion designer at an advertising agency in Salzburg, I became self-employed in the summer of 2021. Although motion design remains one of my core competencies, I primarily focus on illustration in my work.
In 2022, my hidden object illustration of the city of Salzburg gained local recognition. Since then, I have also offered cityscape illustrations as a tool for corporate communication.
Together with clients from a variety of industries, I create numerous unique projects on an ongoing basis. Whether it's a cityscape illustration, advertising campaign, children's magazine, character design, or social media posts, we work together to create the perfect visual world for each service and product.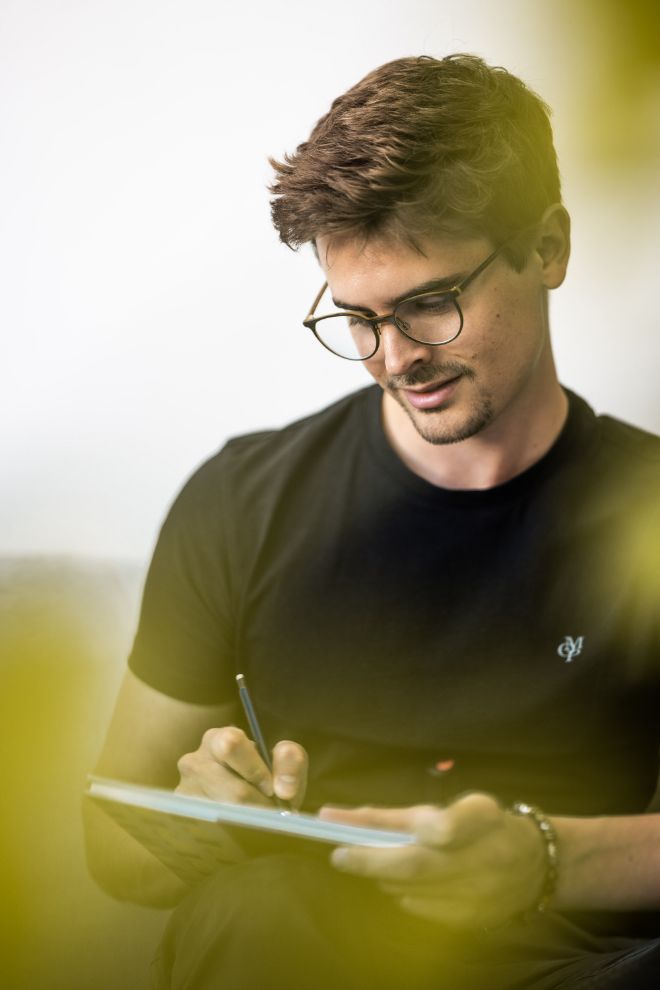 Drawing is my passion and daily main activity as an illustrator. Usually, I start with a pencil sketch on paper and then work on it digitally to create my distinctive style. I prefer a stylized representation with simplified shapes and colors to convey my messages precisely and clearly.
For refining my work digitally, I use the Adobe Creative Cloud and a Huion drawing monitor. With these tools, I can perfect my illustrations and create scalable vector images that are easy to work with. However, sometimes I also choose pixel graphics to create textures and haptic impressions.
If you need illustrations and you like my illustration style, feel free to send me an email at mail@clemensbirsak.at.
Please describe your project as precisely as possible. You can also attach reference images, photos or your own sketches. Based on your briefing, I can create a cost estimate. If I have further questions, we can discuss them as well. Once prices and deadlines are fixed, we can start the project together.
Usually, in the first phase, I create drafts. Only after the drafts have been approved, I design the final illustrations. However, this workflow can vary from project to project.
If you have any questions, please feel free to contact me at any time.