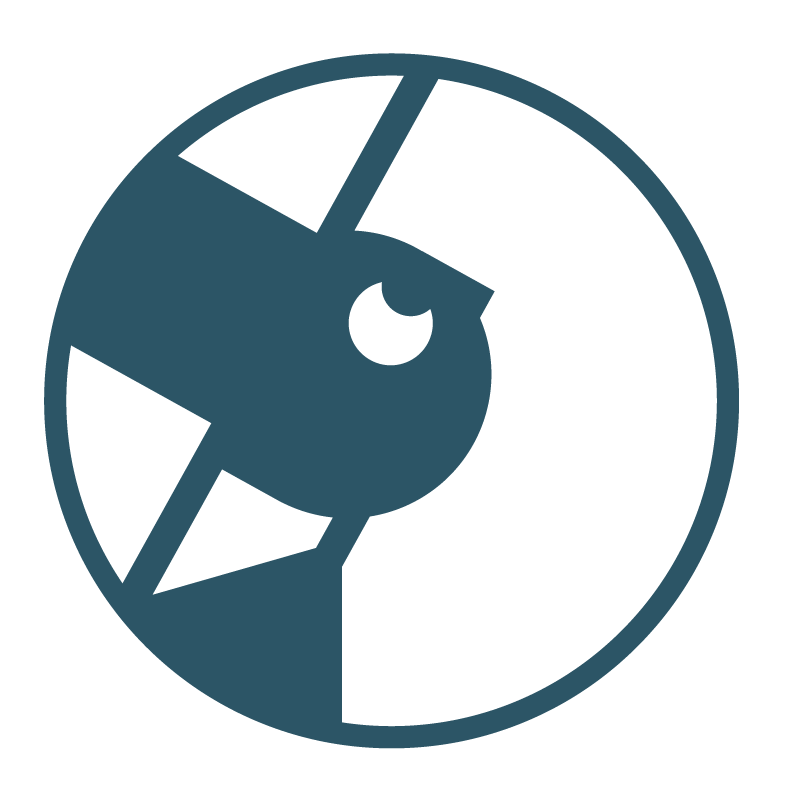 Clemens Birsak is an illustrator from Salzburg. He has work experience in the field of advertising and a master's degree in media design. He specializes in digital, stylised illustration.
My name is Clemens Birsak. I'm an Austrian-Australian artist who lives and works in Salzburg, Austria. Apart from illustration, I also love writing stories, playing the violin and  ballroom dancing.
I have a Master's degree in "Arts and Design" from the University of Applied Sciences in Salzburg and I'm a published author and illustrator.
In addition to illustrating independently, I animate und cut videos for the advertising agency Inspiranto in Salzburg.
I was born in 1993 in Salzburg, Austria. Raised in a family of musicians, I grew fond of art and culture early on. I visited the high school "Musisches Gymnasium" in Salzburg, which strongly focuses on artistic education. After high school I parted ways from the idea of becoming a violinist and studied Media Design at the University of Applied Sciences Salzburg. In 2018 I graduated as "Master of Arts in Arts and Design" from the master's program "MultiMediaArt".
My focus soon shifted towards illustration and I explored the medium of picture books in my master's thesis. As  part of my thesis I created my first picture book "All The Best Things!". Both my written work and my book were presented at the Austria-wide research festival "Long Night of Research 2018" ("Lange Nacht der Forschung 2018"). Additionally the TV-station ORF2 reported on my work in their program "Salzburg today".
In 2019 I published my picture book "Dort oben bei den Sternen" with the publisher Edition Tandem. Self-published work include my picture books "Hubertas Hundsi", "Harmony and Buffles" as well as my master's project "All the best things!". I published my first children's book "Kobi auf dem Mond" in decembre of 2020. It is available on Amazon.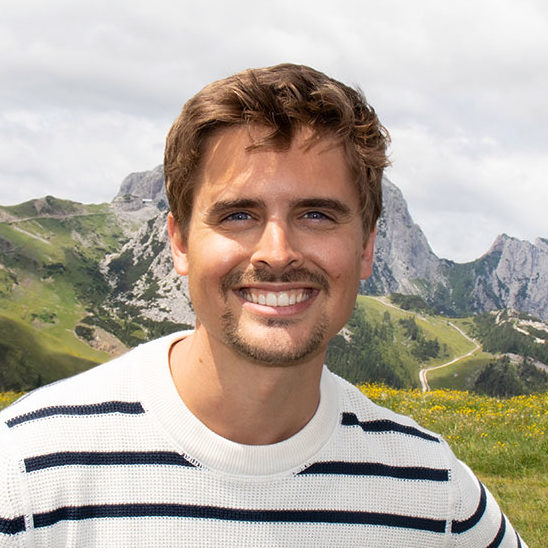 I create digital illustrations. My art-style is best described as strongly stylised. When my sketch is finished I create vector illustrations, which are then painted in order to add texture and lighting.
For me, illustration is communication as much as it is art. Since I regularly create picture books and children's books, most of my work is focused on telling stories. 
How do you get in contact?
If you are in need of illustrations and you like my art-style, feel free to send me an inquiry. This is a one-page pdf document you can download here. I'll get back to you and tell you if and how I can help.
I will send you a briefing form, if I can help you with your project. Based on the information from the briefing I can give you a cost estimation. Since projects can differ immensely, prices can differ immensely. A cost estimation is non-binding, so there's no risk involved in asking.

My price calculation is based on two factors:
The time it takes to create the artwork.
The "rights of use" you would like to obtain.
These two factors are considered in my briefing form.
How can you make sure you'll like my work?
First, have a look at my portfolio. If you aren't convinced of my art-style, I'd be happy to refer you to other artists.
Communication is key. Tell me what you're envisaging and show me examples and colour references. A sketch can be very useful to me, if you feel comfortable sending me a drawing.
You have a say in what I do. When I show you my initial designs, be sure to give honest feedback.