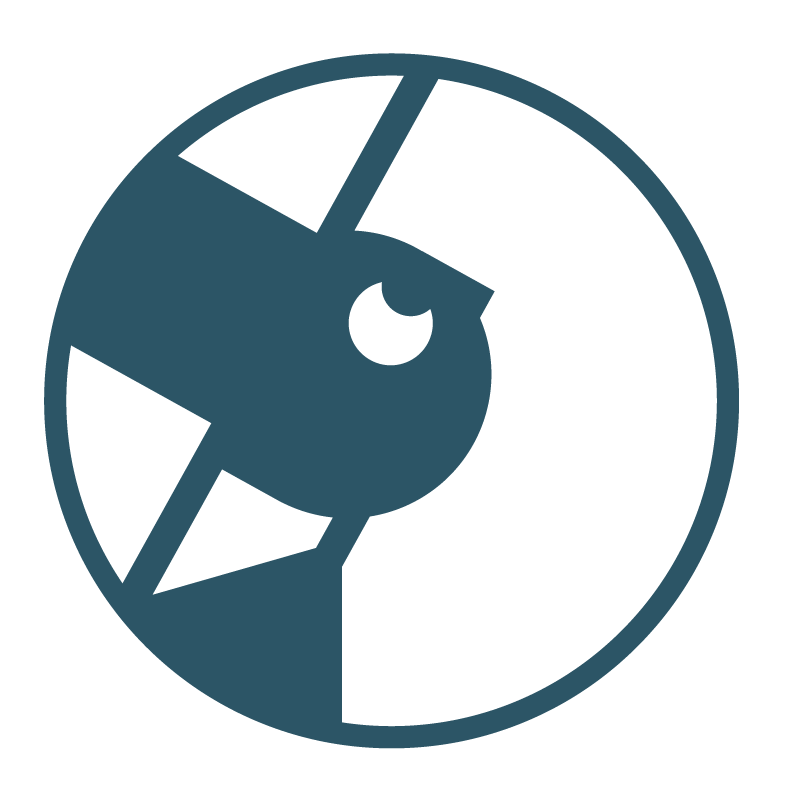 Clemens Birsak is an illustrator from Salzburg. He has work experience in the field of advertising and a master's degree in media design. He specializes in digital, stylised illustration.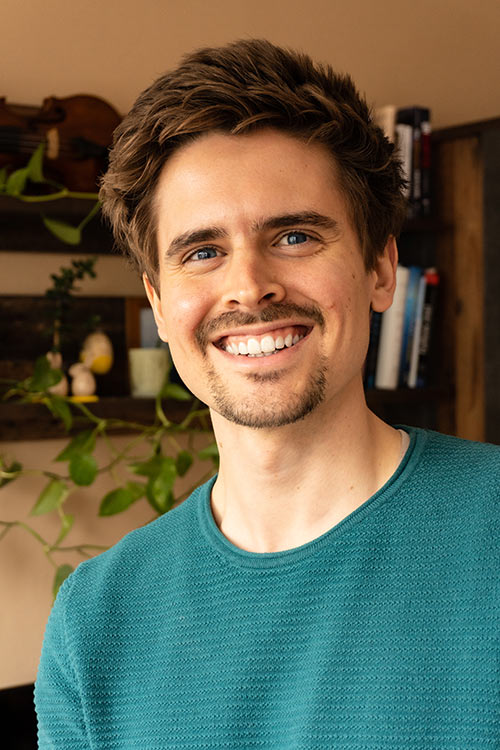 Hi, I'm Clemens. I'm an Illustrator.
My name is Clemens Birsak. I'm an Austrian-Australian illustrator who lives and works in Salzburg, Austria. I play the violin, love summer and white wine, can't stop learning and enjoy deep conversations.
I have a Master's degree in "Arts and Design" from the University of Applied Sciences in Salzburg and I'm a published author and illustrator.
You can either find me on salsa parties, or in my office at Schrannengasse 10E. Here I work as an independent illustrator and motion-designer.
I was born in 1993 in Salzburg, Austria. Raised in a family of musicians, I grew fond of art and culture early on. I visited the high school "Musisches Gymnasium" in Salzburg, which strongly focuses on artistic education. After high school I parted ways from the idea of becoming a violinist and studied Media Design at the University of Applied Sciences Salzburg. In 2018 I graduated as "Master of Arts in Arts and Design" from the master's program "MultiMediaArt".
My focus soon shifted towards illustration and I explored the medium of picture books in my master's thesis. As  part of my thesis I created my first picture book "All The Best Things!". Both my written work and my book were presented at the Austria-wide research festival "Long Night of Research 2018" ("Lange Nacht der Forschung 2018"). Additionally the TV-station ORF2 reported on my work in their program "Salzburg today".
In 2019 I published my picture book "Dort oben bei den Sternen" with the publisher Edition Tandem. I also self-published other picture books and children's books. If you are interested, you can view and buy them here: clemensbirsak.at/shop. The Shop itself is online available in German.
After a few years of work experience as a motion-designer in an advertising agency in Salzburg, I started my own business in the summer of 2021. While motion-design is still one of my core competencies, I focus primarily on illustration in my work.
I am continuously working on numerous unique projects with clients from a wide variety of industries. Whether you are planning to create an advertising campaign, children's magazine, character design or social media post, together we will find the perfect imagery for every service and every product.
I create stylised, digital Illustrations.
I love drawing and I paint a little, but for the most part I create digital artworks. My art-style is best described as stylised. I keep my shapes simple and compose my pictures like a graphic designer: It's all about readability and communication. Every picture tells a story and I aim to captivate the audience.
First I make a sketch. When my sketch is finished I create a vector illustration. In order to add depth, I paint the illustration and add light and texture.
I currently use the Adobe Creative Cloud for my work and draw on the Huion Kamvas Pro 20.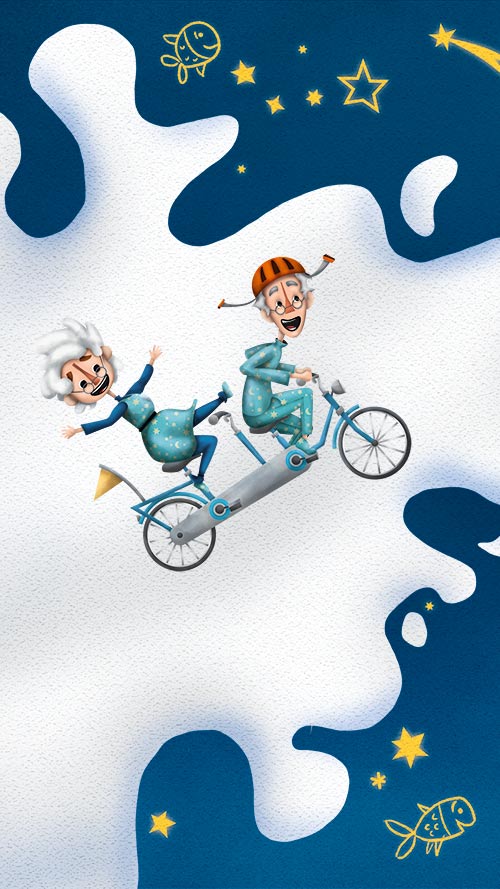 How do you get in contact?
If you are in need of illustrations and you like my art-style, feel free to send me an email. I also have an inquiry form prepared. This is a one-page pdf document you can download here. I'll get back to you and tell you if and how I can help.
Based on your Briefing I can give you a cost estimation. Since projects can differ immensely, prices can differ immensely. The cost estimation is non-binding, so there's no risk in involved in asking.
How can you make sure you'll love it?
First, make sure you like my art-style. If it's not quite what you need, I'd be happy to refer you to other artists.
Communication is key. Tell me what you're envisioning and show me examples and colour references. You can even sketch something yourself, if you like.
You have a say in what I do. When I show you my initial designs, be sure to give honest feedback.