"Character design" is the art of creating characters. Whether human or animal, mascot or protagonist, I design characters of all kinds.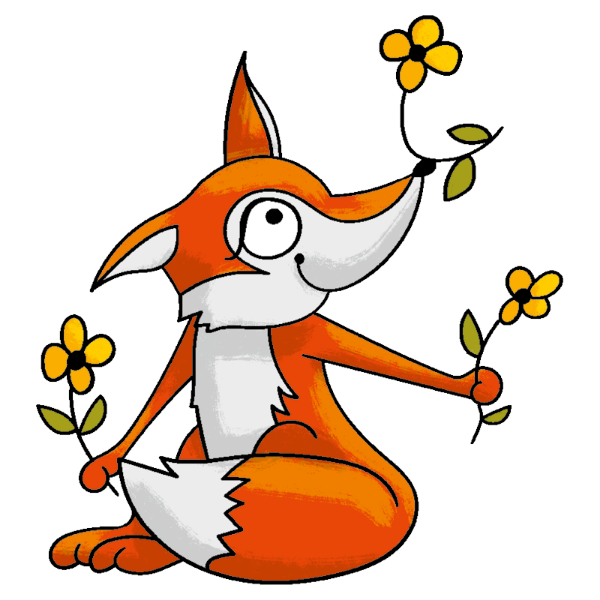 What is Character Design?
The term "Character Design" refers to the design and graphic implementation of a character. The goal is to find a visual representation of a character that reflects their personality and works best for the particular purpose it will be used for.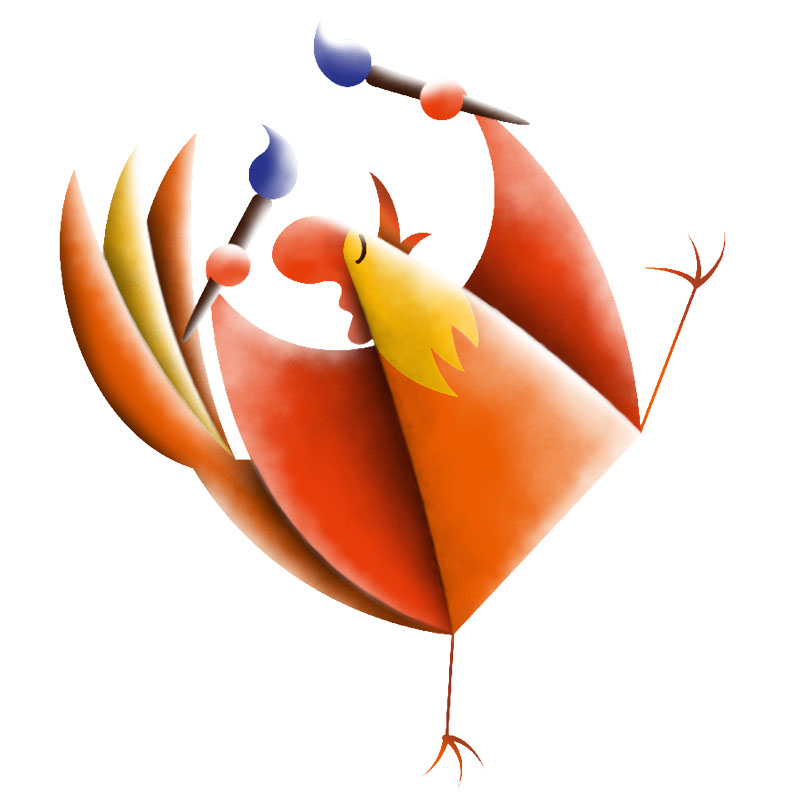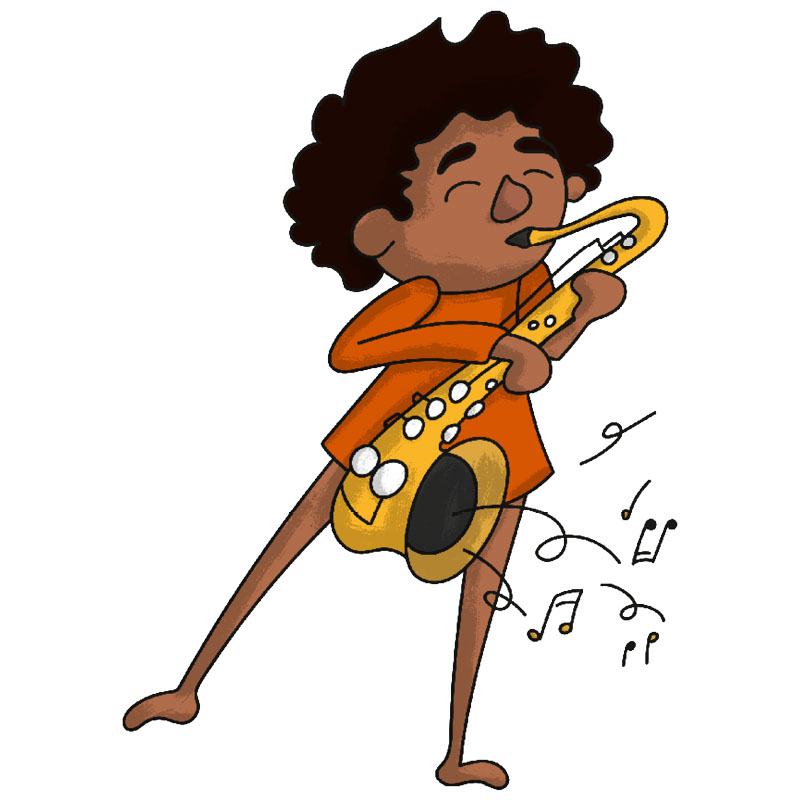 No. Mascots, and characters in general, can still be found everywhere. In addition to full-body costumes at soccer games, they can also be found on cereal boxes, tire advertisements and children's menus. Like a logo, they are easily recognizable and differentiate your products and services from the competition. At the same time, they are much more flexible for communicating emotions and can be adapted for the respective target group.
Not every business needs mascots, but for many, it can become an essential part of their communication.
The word "character" refers to the visual figure and its personality at the same time. That said, character design includes the creation of a character's outward appearance and inner world. The first step, is to define the character's personality. Does he/she/it have a personal story? In what context is the character acting? How old is it and which experiences shaped it? The character needs to feel alive – outside appearances are not enough.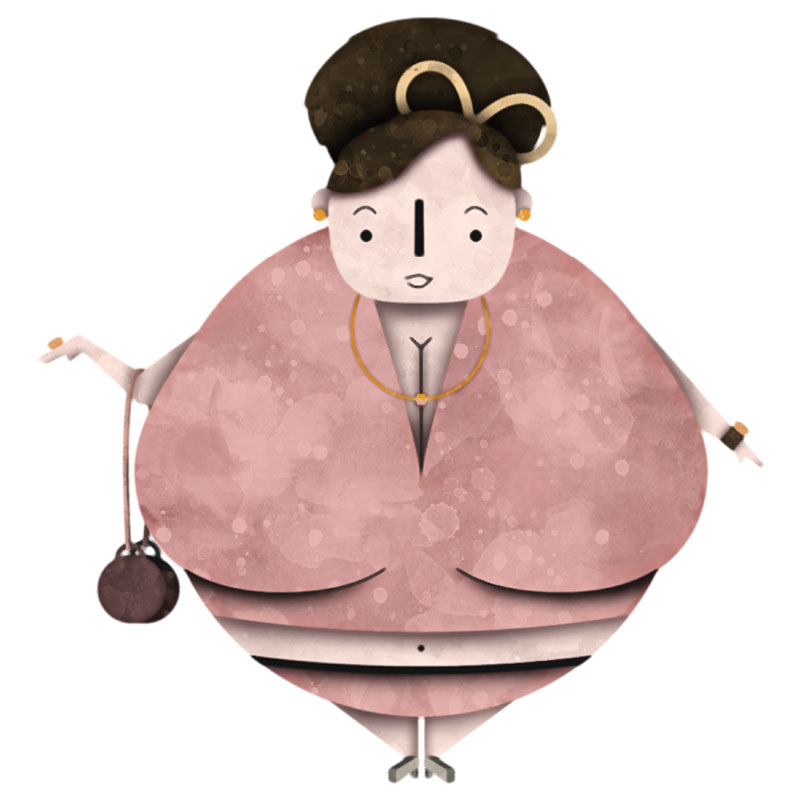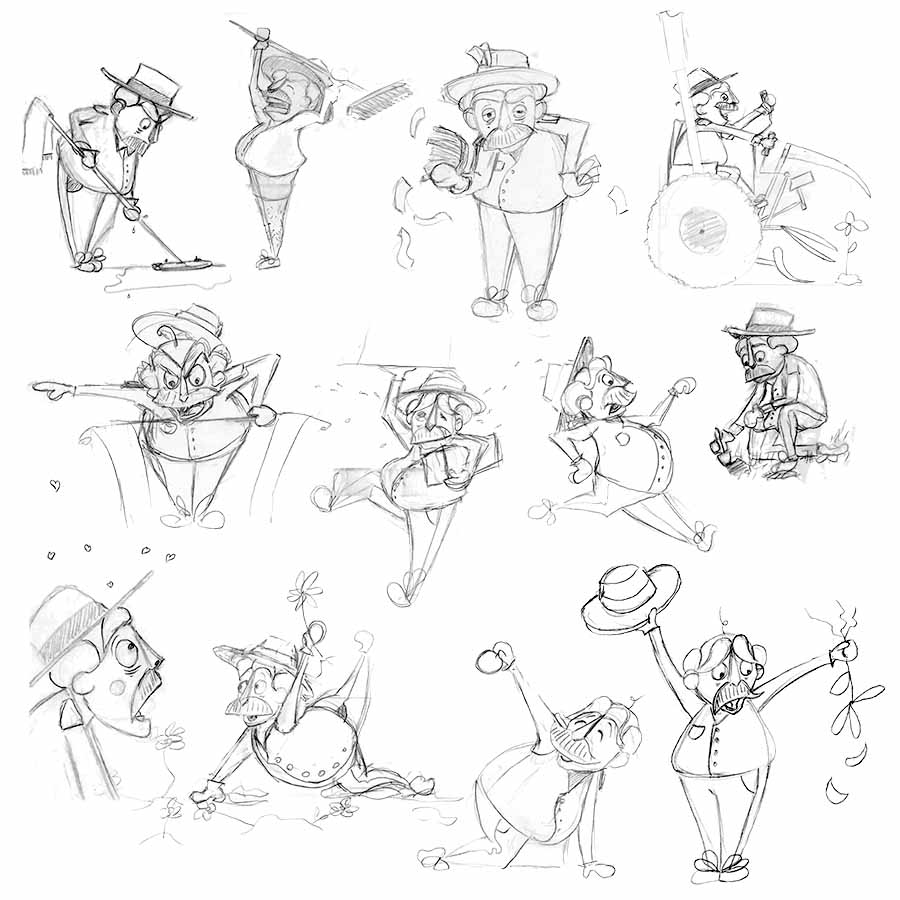 With numerous drawings and many notes, a feeling and acting character is developed. In theory, it can strike any pose imaginable, but really only poses that reflect the figure's personality make sense. Depending on the intended use, different poses will ultimately be created. The character should have the best possible impact, when you see it on an audio book cover, a chocolate packaging, or a website header.
Who does the character belong to?
As with most unique imagery (e.g. photography), you usually don't acquire the illustrations themselves, but rather the rights to use the image – the rights of use. In the case of character design, you acquire the rights of use for the final works, i.e. the resulting character in the required poses. Additional poses of the figure can be commissioned at any time. If other illustrators should also be allowed to illustrate the figure, the editing rights must also be acquired. You only pay for the rights you actually need, as well as the work hours of the illustrator. This way, pricing is rather flexible.