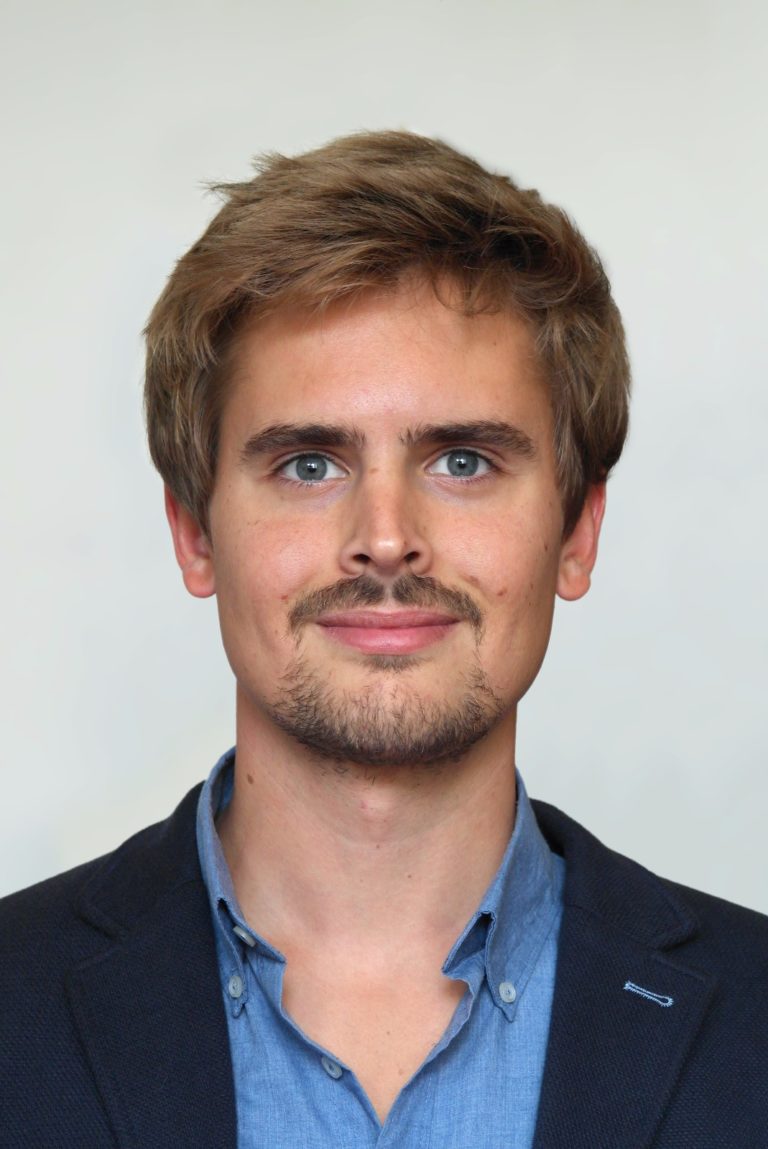 "Earth is just a dot in the universe and a person is just a dot on earth. And still we demand purpose from our lives and it's this purpose I'm after as an artist. I want people to feel those hopes and dreams that lie in every decision we make. I want to show the fears that make us doubt our own little world. I want to reveal those human connections and those objects that give meaning to people's lives.
My aim is to tell meaningful stories. They can be funny, cute and scary but most importantly they need to connect on a deep-seated level."
Clemens Birsak is an Austrian-Australian illustrator and author, born 1993 in Salzburg, Austria. Enthusiastic about drawing from an early age on, he was influenced by art and design throughout kindergarten, elementary school and high school. Clemens Birsak obtained his bachelor title in 2016 at the University of Applied Sciences Salzburg in the field of Media Design of the bachelor program MultiMediaArt. In 2018 he graduated as "Master of Arts in Arts and Design" from his master's degree.
Since the end of 2018, Clemens Birsak runs the website thoughtsonstories.com, which provides theoretical and practical content on illustrated stories. The Website contains articles on certain selected picture books, theoretical essays on storytelling and illustration as well as video essays and self-made picture books. The content is targeted towards authors, illustrators, educators and parents
In his master's thesis "The picture book as a tool for manipulating values and social behavior of children" Birsak explores the possibilities of influencing children through the medium picture books. The topic is studied from the perspectives of graphic design, education and history.
As a part of this master's thesis he created his first picture book "All The Best Things!". To be cosidered as for children from a design point of view, the book is less to be regarded as a traditional picture book, but rather as a teaching aid or research object for educators and researchers. "All The Best Things!" explores the possibilities of manipulating children's values, with the aim of portraying greed as a virtue that is both positive and desirable. Both Clemens Birsak's master's thesis and his picture book "All The Best Things!" were presented in the course of the Austria-wide "Long Night of Research 2018" ("Lange Nacht der Forschung 2018"). Additionally the TV-station ORF2 reported about his work in their program "Salzburg today".
Birsak's second picture book "Hubertas Hundsi" is clearly to be regarded a children's book. However, in an effort to tell the story in an emotionally involving way, the book can be enjoyed by any age group.